Surveillance and CCTV Camera – IP, HD-Analog, HD-SDI
Public safety is becoming critical issues for every government in the world. To keep up with modern digital technology and networks, surveillance or CCTV cameras are changing from VGA to HD, and from analog to digital, therefore, making contribution to market growth.
Prevalence of cloud service and mass processing technology brought more bigger propagation effect to the market. The industry that combines video solution with network cameras will be a future trend.
The technology is required not only for surveillance but also for factory management, industrial facility, market research and elderly-care, etc.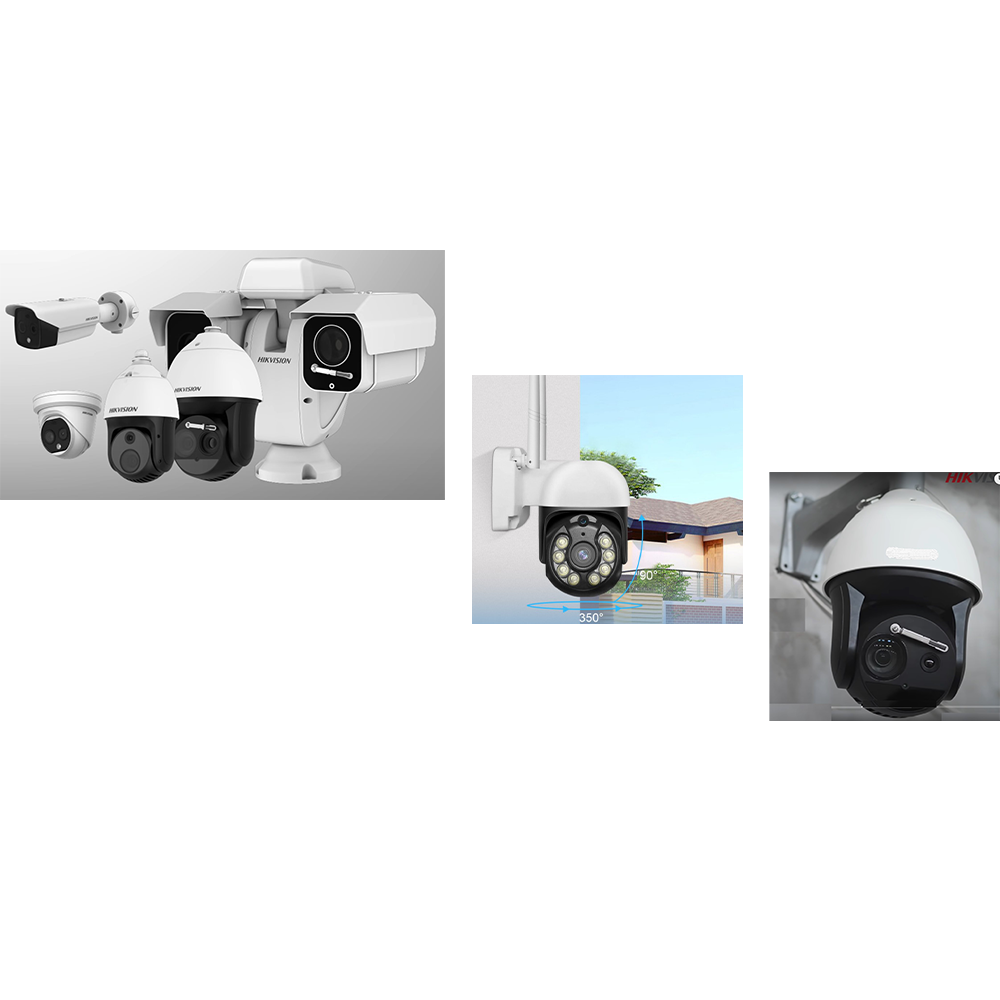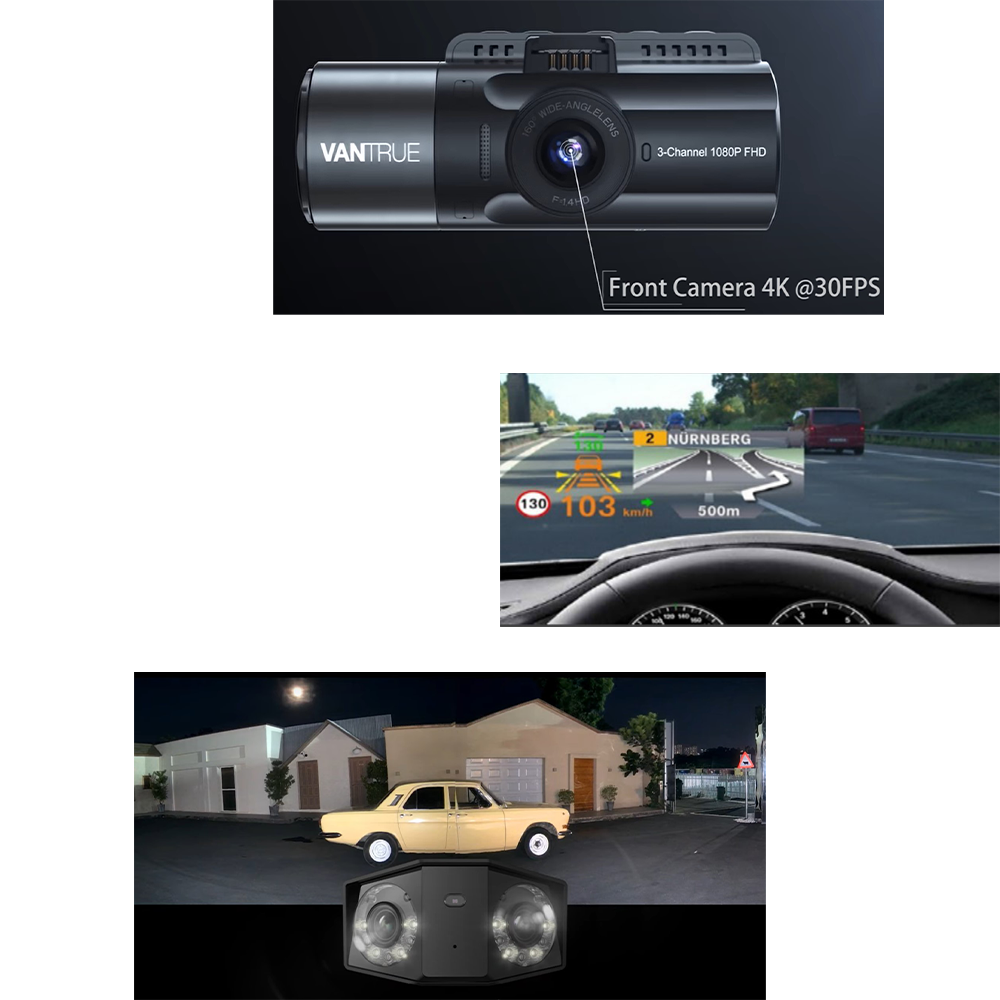 Automotive Camera – Front / Rear View Camera, Black Box, Vehicle and Driver Monitoring, Image Center for Automatic Drive
In recent, vehicle cameras are becoming standard configuration on modern automobiles.
Regulations in the U.S and EU made compulsory requirement of installing vehicle camera.
The equipment used only as the front/rear camera in the past has become one of the key components in various automotive safety systems.
The need for better automotive cameras has increased from driving assistant systems, such as auto up lighter converting system, high beam assist (HBA) and 360° around view monitor (AVM), to the smart technologies for man less driving, drowsiness prevention, lane departure warning.
The driving will be redefined as a combination of modern high technologies rather than a simple mode of transportation.
As a support to artificial intelligence, ZeeAnn Co., Ltd develops to special image sensors, which can record clear and high quality image under all kinds of conditions.
Medical Camera / Industrial Camera – Machine Vision, ITS, Robot Cleaner and Toy Camera, Drone, etc.
Numerous fields require cameras to see what we cannot see, such as details on image, inaccessible space and observation in special activities-camera for endoscopy, military equipment, various appliances and toys.